Education & Academic Qualifications
Bachelor of Science (B.S.) & Master of Business Administration (MBA) — Suffolk University
Tracy Ingersoll established the foundation of her academic background with the pursuit of her bachelor of Science (B.S.) degree in Sociology from Suffolk University.  Following the completion of her undergraduate studies, Ingersoll continued on to solidify her expertise with a master of Business Administration (MBA) degree, which was also obtained from Suffolk.  A capable leader seasoned by experience, Ingersoll believes that her education will forever continue throughout her career.  No matter how long she works in Human Services, there will always be something new to learn from each and every experience.  For that, she is eternally grateful!  Although formal education opportunities are always appreciated, Ingersoll embraces each and every opportunity to learn through experience.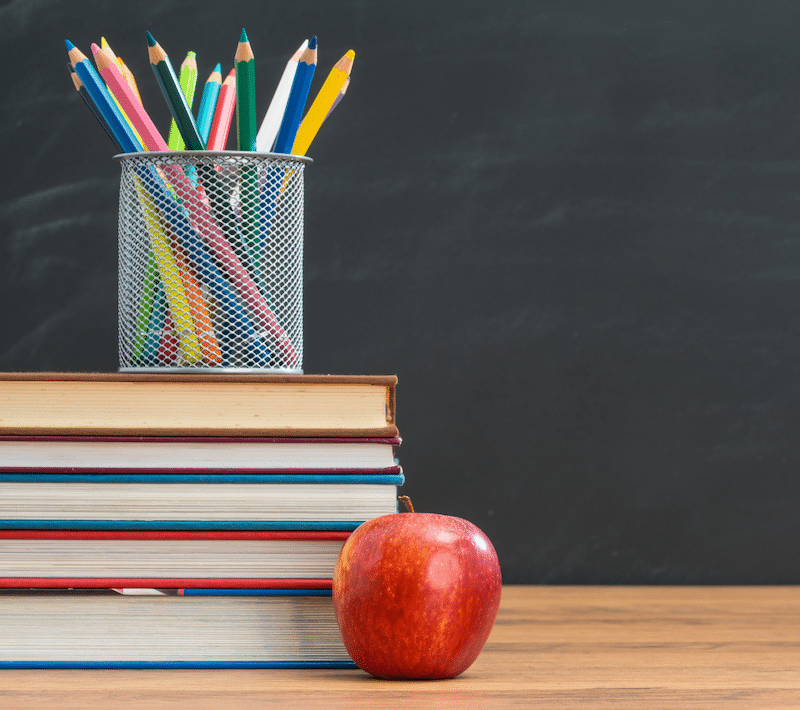 EA to Superintendent & School Committee of Wilmington School District
Tracy Ingersoll has maintained various leadership positions throughout her career in human services.  She has always taken on a hands-on leadership role with her volunteering efforts, including fundraising management for nonprofit organizations in the local area.  Since 2021, Ingersoll has represented the Wilmington School District as EA to the Superintendent & School Committee.  At this capacity, she is responsible for providing administrative support, including event management and communications across the school district.  Ingersoll is proud to maintain a role that directly impacts the future generation.  She is a strong advocate for today's youth, who will absolutely grow up to be the next generation of leaders and professionals.